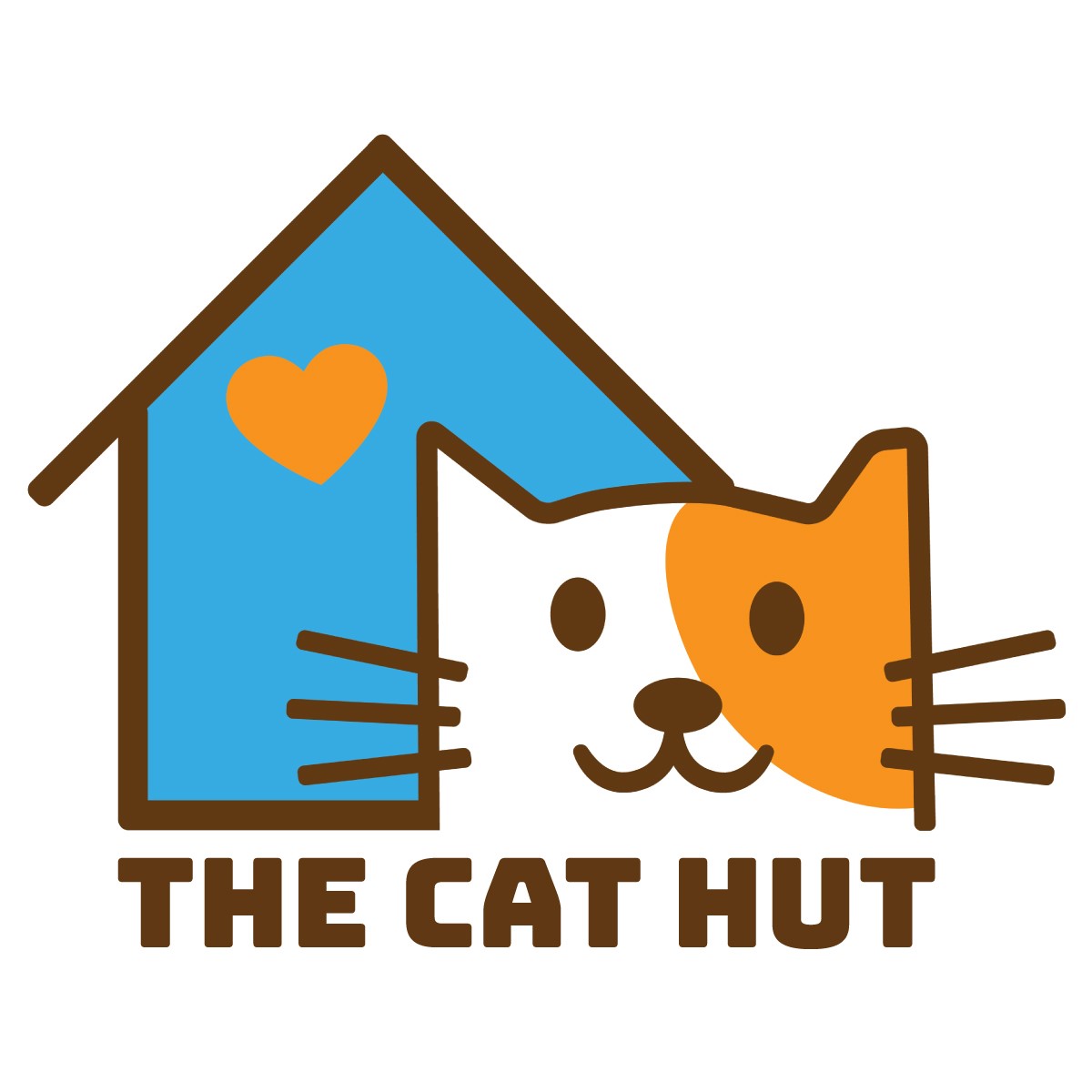 Hamilton County Animal AdvoCATes is partnering with The Community Cats (#CommunityCatPodcast) to raise money for its TNR (trap/neuter/return) program.
Coins for Cats will be meeting at WCF Financial Bank the next four Friday afternoons (June 10th, 17th, 24th and July 1st) from 3:00 to 4:30 pm to collect coins for this fundraiser. The fundraiser officially runs from June 6 through July 8th, concluding with an open house planned at the new location, 1118 2nd Street in Webster City. The goal is to collect $1,000.00 and The Community Cats grant will match these funds.
Hamilton County Animal AdvoCATes has been committed to helping local feral cats with the TNR program, as well as providing adoption and care for area cats. In 2021 64 cats were adopted into homes, 25 went to barn homes, and 127 were returned following TNR. These efforts make a huge difference in our community and help keep feral populations in line. Hamilton County Animal AdvoCATes has also committed to becoming a larger presence in our community by opening a retail/adoption center, named "The Cat Hut", located in the former Webster City Pizza Hut building.
For those who can't participate in the fundraising events at WCF Financial Bank, there will be change and donation buckets at local Hamilton County businesses. Donations may also be made via PayPal, marking the gifts as "Coins for Cats". Please like and watch the Hamilton County Animal AdvoCATes Facebook page for more updates.
FOR MORE INFORMATION CONTACT:
Hamilton County Animal AdvoCATes
Sherry Kluender, Member, Board of Directors