Funding Your Life
A personal loan from WCF Financial Bank can finance your needs, wants and everything in between.
Our helpful and experienced lenders will customize a loan especially for you and walk you through every step of the way. Best of all, decisions are made locally and quickly.
Contact one of our personal lenders today to learn more about what we have to offer!
Types of Personal Loans
Mortgages (see below!)
Home equity loans
Home equity lines of credit (HELOCs)
Construction loans
Land/lot loans
Car loans
Installment loans for RVs, UTVs, boats, snowmobiles and other recreational vehicles
Credit-builder loans
Mortgage Options
Fixed-rate mortgages
Adjustable-rate mortgages (ARMs)
First-time homebuyer loans
Jumbo loans
Bridge loans
FHA loans
USDA loans
Loan Calculator
Home Affordability Calculator
Our Personal Lenders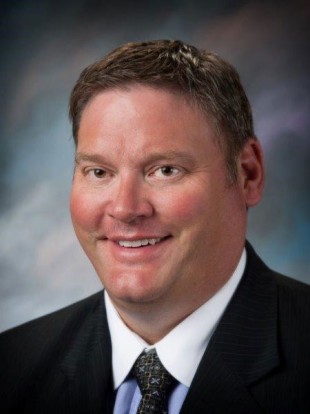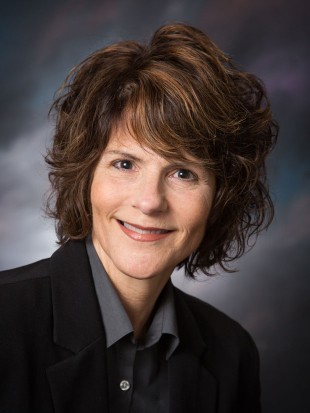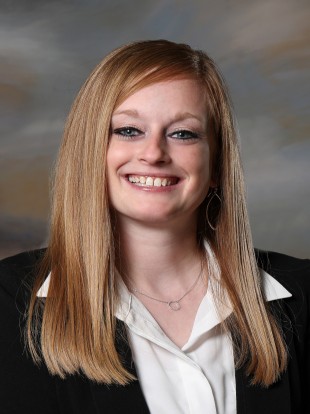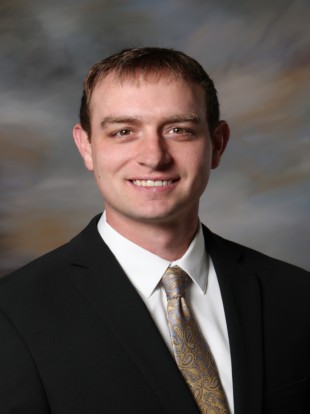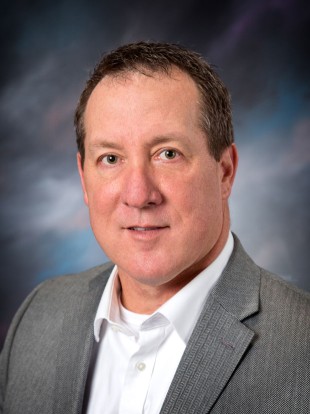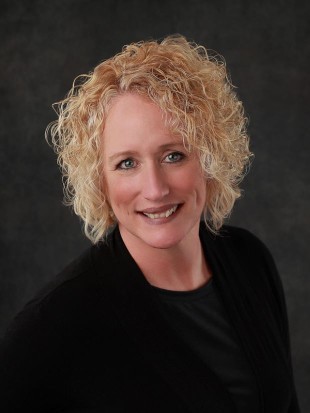 Get Started with Your Loan Application